About RRAA
To serve as the voice of the multifamily industry providing education, leadership, and protection for apartment communities, owners, and vendors. We strive to be the most valuable resource for the apartment housing industry and our members.
In 1972, a group of Montgomery apartment industry professionals met and formed The Montgomery Apartment Managers' Association. Since 1972, this association has grown and transformed into what is now known as The River Region Apartment Association and includes twenty-five counties in south-central Alabama. The River Region Apartment Association is a non-profit trade association dedicated to unifying apartment industry professionals through education, legislative advocacy and member services. RRAA members are rental housing owners, property management firms, apartment communities and companies that supply products or services to rental properties.
RRAA provides educational opportunities each year such as legal seminars, leasing seminars, and annual fair housing training. Much thought and planning has been put into annual events such as the Beautification Awards, Maintenance Mania and the River Region Awards in order to recognize our industry professionals and to allow industry professionals an opportunity to network. The Association communicates to the members through email, social media, an e-newsletter, The RRAA Insider, and the RRAA website.
As always, a membership in the River Region Apartment Association makes you a member of the Alabama Apartment Association and the National Apartment Association.
Staff
Administrative services are provided by Magnolia Premier Association Management Services.
Meghan Elder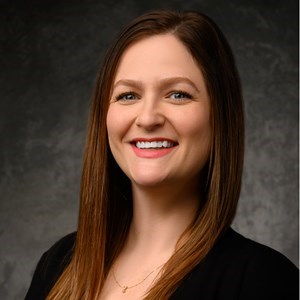 Cadie Collins
Board of Directors
The River Region Apartment Association Board of Directors exists to serve the general membership. The bottom line of every decision the board makes is that it should benefit the organization.